Unique Vintage Partner Deals
The Golden Girls x UV Short Sleeve Retro Delight
Regular price
Sale price
$98.00
Unit price
per
Sale
Sold out
Share
View full details
Mugs
Regular price

$32.95

Sale price

$19.00

Unit price

per

Regular price

$32.95

Sale price

$19.00

Unit price

per

Regular price

$32.95

Sale price

$19.00

Unit price

per
Unique Vintage Partner Special Offer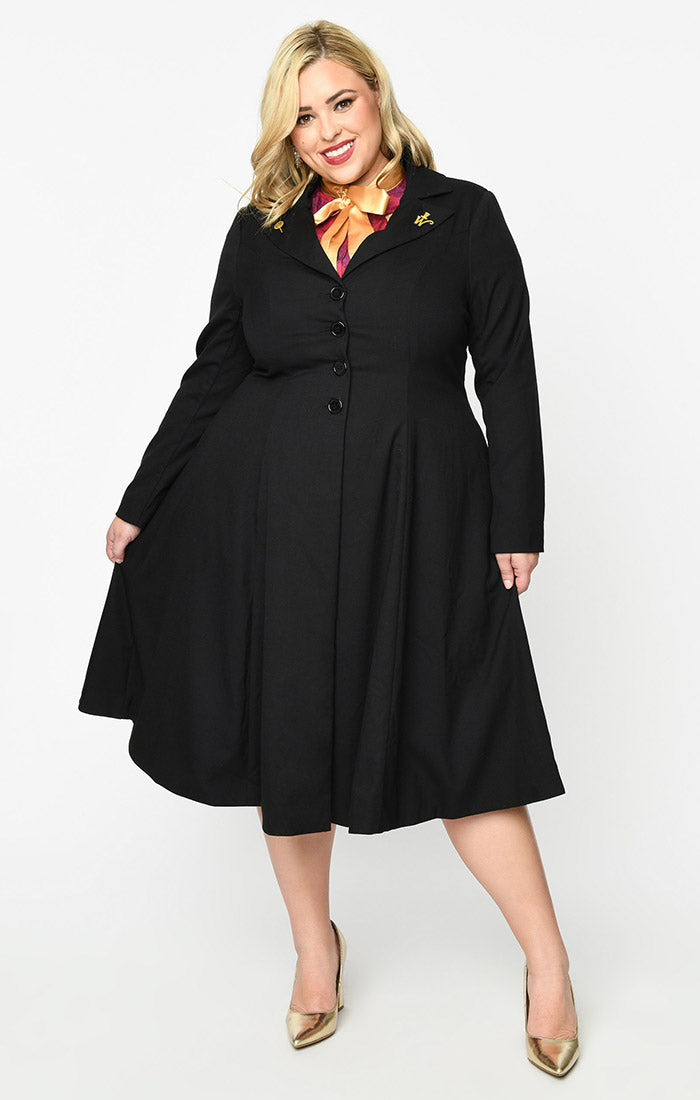 Regular price
Sale price
$158.00
Unit price
per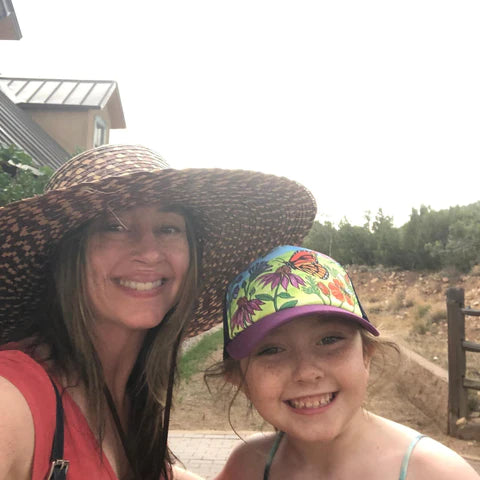 About Us
Hey there, I'm Coco O'Connor, the founder of Vintage Mama!
At Vintage Mama, we're not your average community of Moms over 40. We're sassy, we're cool, and we're on a mission to redefine what it means to be a "Vintage Mama."
Our journey began with a simple yet powerful mission: to build a vibrant community of Moms over 40, providing them with the unwavering support they deserve as they navigate the beautiful chaos of motherhood one day at a time. We're all about celebrating the wisdom that comes with age and embracing the undeniable sassiness and coolness that's part of who we are.
Read More